Cyprus Citizenship Program
Cyprus is a stunning island that is home to long, white beaches, warm and friendly people, delicious cuisine, and even some ancient mythology.
Citizenship by Investment Program of Cyprus
Cyprus Citizenship by Investment Program was established in 2016 in an effort to attract direct foreign investment from high net-worth individuals. It offers the quickest method of obtaining EU citizenship, taking just 6 to 8 months for application approval. Furthermore, applicants are not required to reside in the country at all. To apply for citizenship, investors need to purchase property in Cyprus to the value of at least €2,000,000 and contribute €150,000 to government funds. After five (5) years, applicants may reduce their property investment to €500,000, which needs to be maintained indefinitely.

Which Family Members Can Be Added in the Same Cyprus Citizenship by Investment Application?

Spouse
Dependent children under the age of 18
Children between the ages of 18 and 28 that are financially dependent on the applicant and studying full-time
Parents, provided they own a private residence of at least €500,000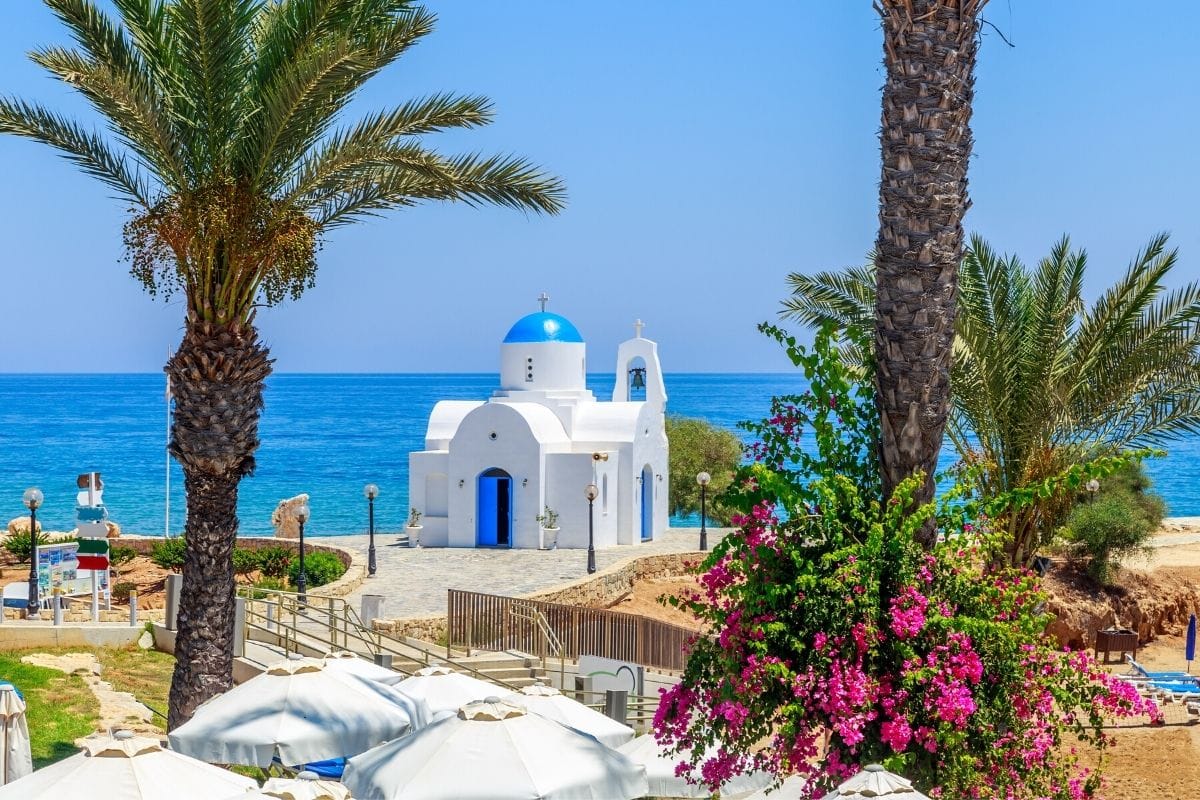 Cyprus Citizenship Through Real Estate Investment
Cyprus Citizenship by Investment Program requires applicants to invest at least €2,000,000 in real estate and make a donation of €150,000 that is split equally between the Research and Development Fund (or another certified innovation enterprise) and the Land Development Organization. After five (5) years, the property investment can be reduced to €500,000, but investors need to maintain this investment for the applicant's lifetime. This property will be considered as the investor's main residence in Cyprus, even if the applicant chooses to live elsewhere.
Benefits of Cyprus Citizenship and Passport
Visa-free access to 175 countries and territories, including Schengen zone, EU members, UK and Canada
Investors have the right to work and live permanently in Cyprus, as well as in any other EU country
Applicants are not required to live in Cyprus, and only one visit is required to provide biometrics
Citizenship can be obtained within 6 to 8 months
Family members can also obtain Cyprus passports, and citizenship can be passed down to future generations
An attractive tax regime and a booming economy
Citizenship by Investment Cost of Cyprus
Real Estate Investment
€2,000,000
Government Donations
€75,000 to the Research and Development Fund
€75,000 to the Land Development Organisation
Processing Fees
€2,000 per adult
€80 per child under 18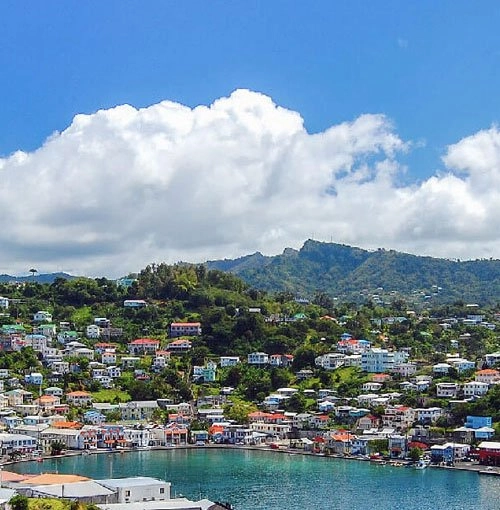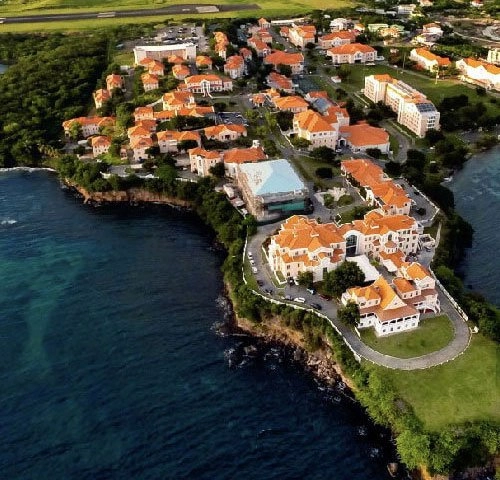 How to Qualify for Cyprus Citizenship?
Main applicant must be 18 years of age or older
Investors must be a third-country national – not an EU/EFTA citizen
Applicants must have no criminal record
Investors and their families must agree to biometric data submission
Applicants must be registered as residents of Cyprus for a period of at least six (6) months (although this doesn't mean they actually need to physically reside in the country)
Reach us to learn all about Cyprus Program, Application Details and Visa-Free Countries
Over the past several years, the government of Cyprus has been successfully working on expanding its list of Visa-free countries. For now, holders of a Cypriot passport have Visa-free access to 175 countries.
FAQ's About Cyprus Citizenship
Is Cyprus safe to visit?
Cyprus is considered to be very safe. However, travelers should observe general safety precautions.
How much does it cost to invest in Cyprus Citizenship?
Applicants are required to invest €2m into real estate in order to obtain Cyprus Citizenship.
How can I get Cyprus citizenship?
Golden Visa holders can apply for citizenship after seven years on the condition that they reside in Cyprus and spend a full 365 days in the country before applying for citizenship.
Does Cyprus allow dual citizenship?
Cyprus does allow citizens to hold dual citizenship, so Golden Visa applicants are not required to give up their existing citizenship.
How do I get a Golden Visa for Cyprus?
To get a Golden Visa for Cyprus, applicants need to invest €300,000 into brand new real estate bought directly from the developer, which can either be lived in by the investor and his family or rented out. The investment can be split into a maximum of two properties, but the combined value should reach or exceed €300,000.
Book a Detailed Session for Your Specific Case & Learn the Best Solutions for € 100 Only (1 Hour)

Get a Free Consultation with Our Expert Advisors Today!
Fill out the form and our Expert Advisor will reach out to you.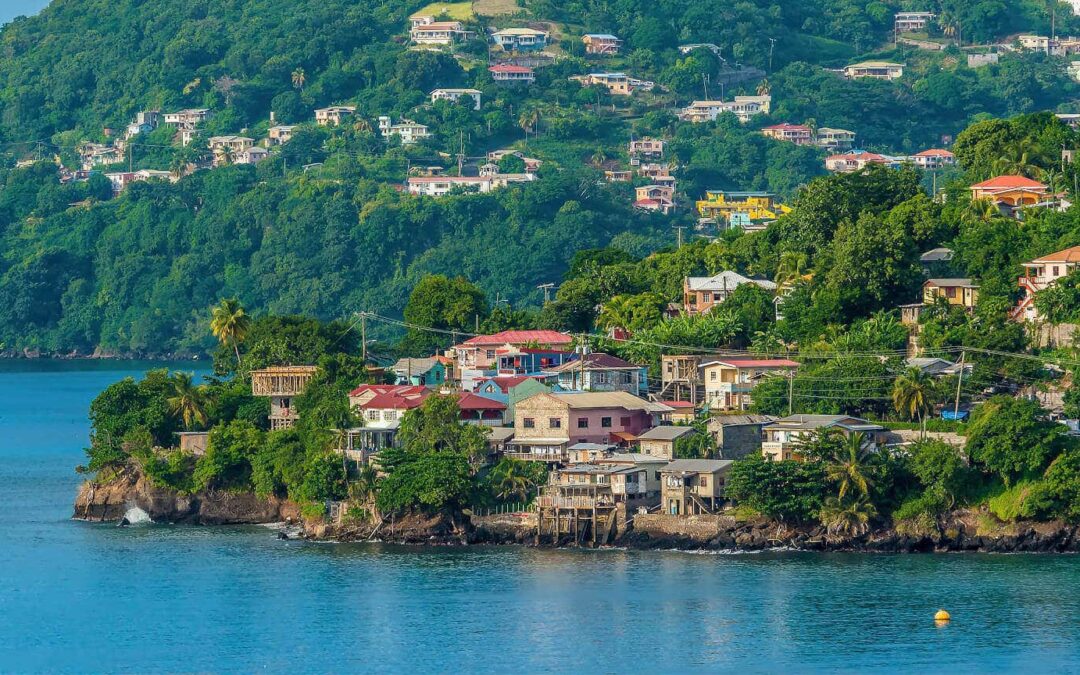 Grenada is an island located in the Caribbean Sea, in the southeast of the Caribbean's Lesser...
read more
Why do our clients choose us ?
We are highly transparent and comply with all regulations to provide the best service for our clients.