Vanuatu Citizenship Program
Vanuatu is a chain of 80 islands on the south pacific to the east of Australia located in volcanic lands with a land area of 12.199 km2 and a population of around 307.000 people. The Subsistence agriculture has traditionally been the economic base of Vanuatu. 80% of the population is engaged in agricultural activities that range from subsistence farming to smallholder farming of coconuts and other cash crops. The official languages are English and French. Nevertheless, Vanuatu is the most linguistically diverse nation on the planet. More than 100 languages are found in Vanuatu, making it per capita the world's most linguistically diverse country. The local currency is Vanuatu vatu, but US Dollars are widely accepted, Thanks to its amazing coral reefs and canyons, Vanuatu welcomes a significant number of tourists each year. Tourism is Vanuatu's fastest-growing sector, having comprised 40% of GDP in 2000. That's the reason why Vanuatu economy increase with an annual growth of 3.5%.
Citizenship by Investment Program of Vanuatu
In the Asia-Pacific Hemisphere, Vanuatu has the only citizenship investment program. The program of citizenship by investment was first introduced in early 2016 and was definitively adopted by the Vanuatu government in April 2017.
The Vanuatu citizenship Development Support Program (DSP), is one of the fastest citizenship by investment programs in the world. Foreign investors can receive their Vanuatu passports in 2 to 3 months.
However, with the DSP, Vanuatu citizenship is only honorary and does not allow its holder to take part in any political life within the country meaning that these honorary citizens cannot vote or run for office.
Please note that citizens of Iran, Iraq, Syria, North Korea and Yemen are not eligible for this program unless they have permanent residence outside those countries and have lived outside for more than five (5) years.
Citizenship and Passport Benefits of Vanuatu
Visa-free access to over 130 countries and territories, including Schengen zone & UK
Option to live in a peaceful, beautiful country
No income, inheritance , wealth or capital gains tax
Allows dual citizenship
Citizenship by Investment Options of Vanuatu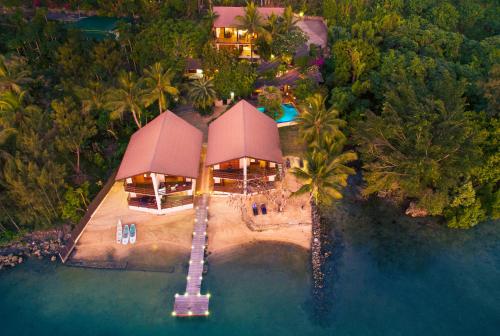 Development Support Program (DSP)

As a single applicant, an investor must donate $130,000 to the Development fund, while a family of four must donate a minimum of $180,000.
Vanuatu Citizenship by Investment Cost

Single applicant
$130,000
Main applicant and spouse
$150,000
Married couple plus one child under 18
$165,000
Married couple plus two children under 18
$180,000
Additional dependents
$15,000 per dependent
Due Diligence Checks (per application)
$5,000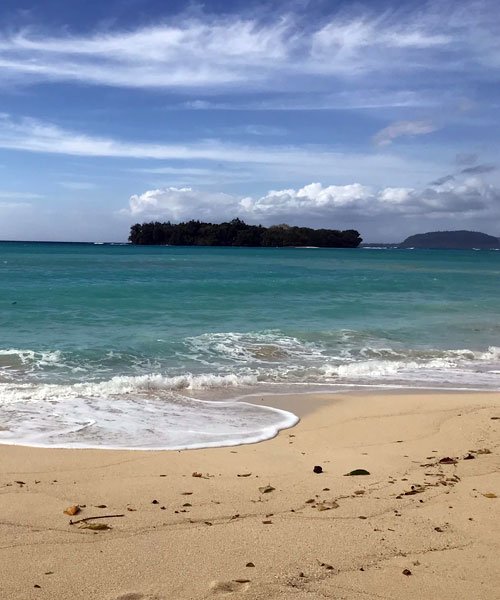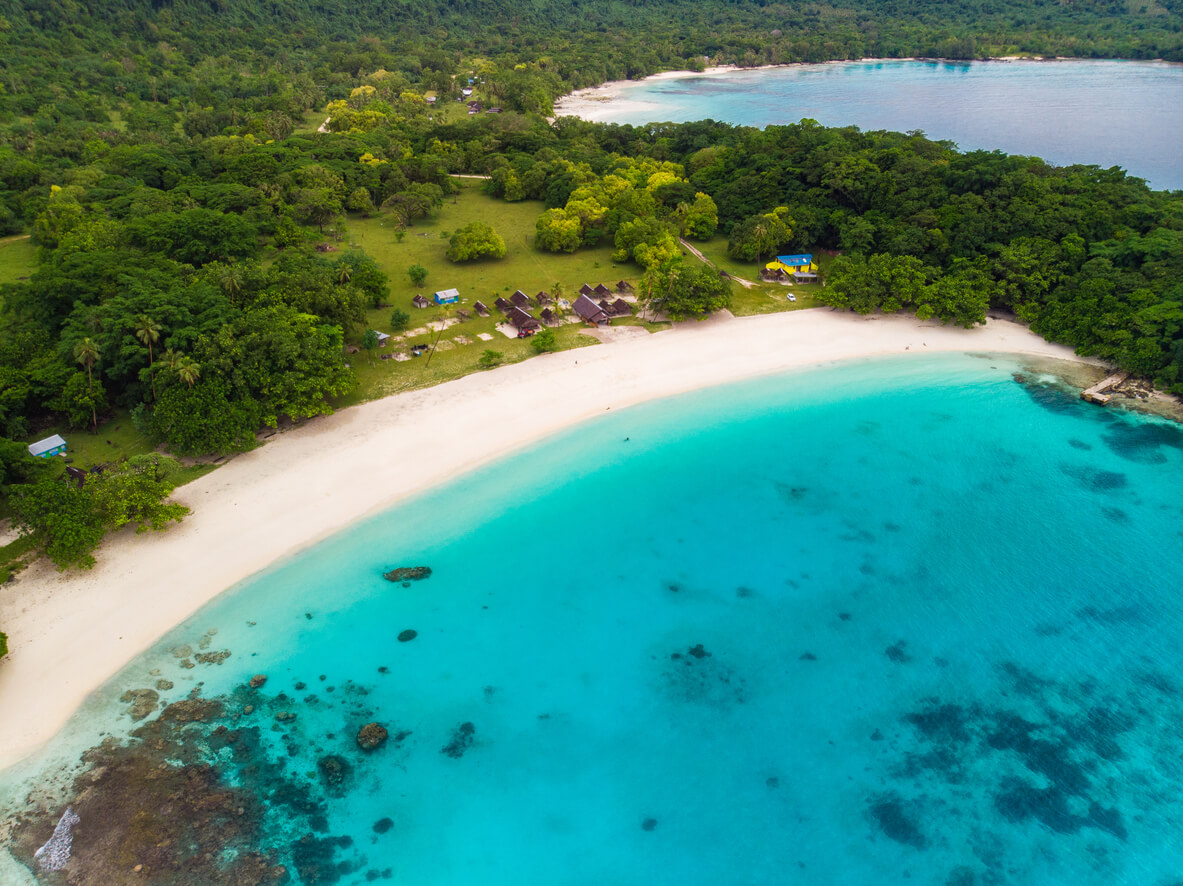 How to Qualify for Vanuatu Citizenship?
Main applicant to Vanuatu citizenship must be 18 years of age or older
Applicants must hold no criminal record
Proof of funds totaling at least $250,000
Dependent children under the age of 25
Dependent parents above the age of 50
How to Obtain Vanuatu Passport?
Your process to Vanuatuan citizenship is quite simple for an experienced consultant. Our Become Global Citizen team will help you through your investment process step by step to ensure you receive your Vanuatu passport in the shortest time possible.
Our specialized team will work with you to collect, translate, and notarize the required documents while diligently ensuring all documents adhere to Vanuatu government requirements.
The documents, due diligence, and processing fees will be submitted to the government of Vanuatu for pre-approval. Due diligence will be performed.
Once pre-approval is granted, our Become Global Citizen will start your citizenship application and remind you to pay all remaining fees.
Finally, once your application for citizenship is approved, you will take the Vanuatu citizenship oath and receive your passport.
Reach us to learn all about Vanuatu Program, Application Details and Visa-Free Countries
Over the past number of years, the Vanuatuan government has been successfully working on expanding its list of Visa-free countries.
FAQ's About Vanuatu Citizenship
How do I become a citizen of Vanuatu?
Vanuatu's Citizenship can be acquired through a contribution to the government of $130,000 for a single applicant and $180,000 for a family of four.
Does Vanuatu allow dual citizenship?
Yes, Vanuatu does allow dual citizenship and will never ask investors to give up their existing citizenship.
How long is the Vanuatu passport valid for?
Vanuatu passport is valid for up to 5 years from the date of issuance.
Book a Detailed Session for Your Specific Case & Learn the Best Solutions for € 100 Only (1 Hour)

Get a Free Consultation with Our Expert Advisors Today!
Fill out the form and our Expert Advisor will reach out to you.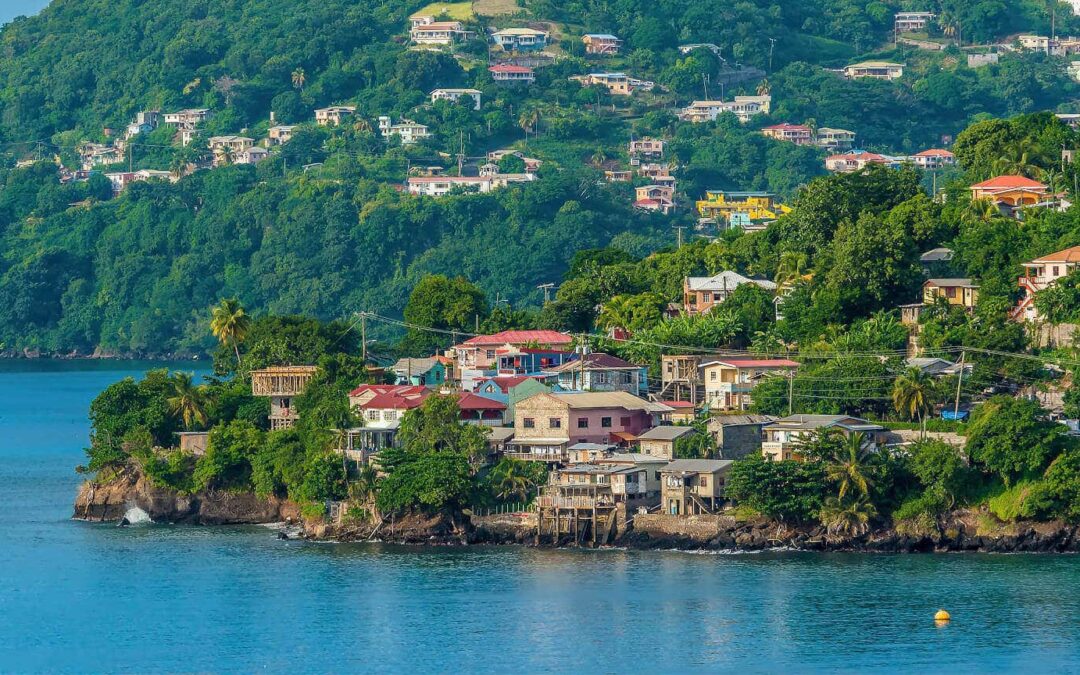 Grenada is an island located in the Caribbean Sea, in the southeast of the Caribbean's Lesser...
read more
Why do our clients choose us ?
We are highly transparent and comply with all regulations to provide the best service for our clients.