Your Guide to a Golden Visa
Golden Visa – Residency by Investment

Golden Visa, also known as Investor Visa, is a Residency by Investment program offered by various European countries for investors who wish to migrate and live in Europe, or to maintain a second residency permit.
The countries that offer Residency by Investment, including Portugal, Greece, Spain, Malta, and Cyprus, are some of the most beautiful in the world, with hospitable people, wonderful climates, and excellent investment opportunities.
To qualify for a Golden Visa, applicants are required to purchase property within the relevant country. Real estate investment in Europe is considered a lucrative tangible asset that can generate rental returns; In addition, applicants have the right to sell the property once citizenship is granted.
The Golden Visa program is the most popular route to acquire European Citizenship. Most countries also allow applicants to apply for permanent residency and citizenship within five to ten years of receiving a Golden Visa. However, applicants do need to comply with the relevant terms and conditions and must have fulfilled the minimum stay requirements to be considered for citizenship and a passport.
Residency permit holders are only eligible to reside and conduct business within the country they have applied for, but they are allowed to travel for leisure or business visa-free to all countries within the Schengen Zone by using their European residency ID card.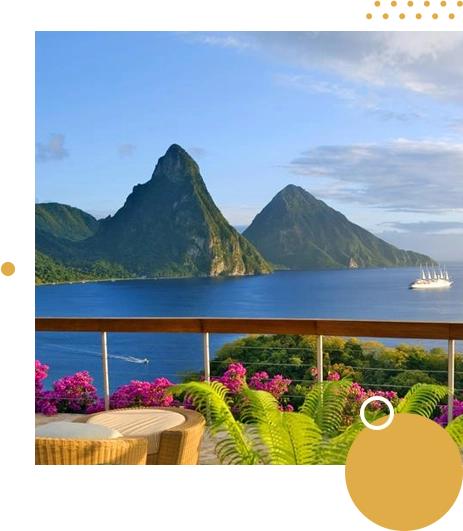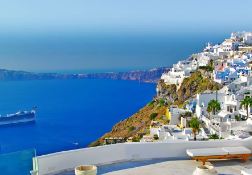 Time to Residency:
3 months
Minimum Investment:
€250,000
Type of investment:
Real Estate
Visa free Countries:
Schengen countries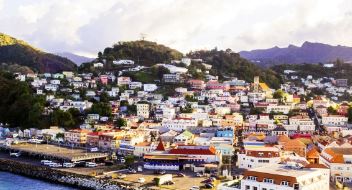 Time to Residency:
4 - 6 months
Minimum Investment:
€150,000
Type of investment:
Real Estate with Donation and Government Contribution
Visa free Countries:
Schengen countries

Mobility
Travel to Schengen area freely without the burden of visa rejection anymore.

Family Security
Secure a better future for your children through high quality education and healthcare.

Business opportunities
Expand your business and start operating in Schengen Countries.

Tax Haven
Preserve your wealth through a favorable tax regime in Europe.

Investment
Invest in lucrative real estate deals that allow you to capitalize on your future by generating rental returns, with the prerogative to sell your assets within an average 5-year period.

Global Citizen
Enjoy the freedom to relocate to a European country, away from political and economic instability.
Golden Visa Latest
News & Updates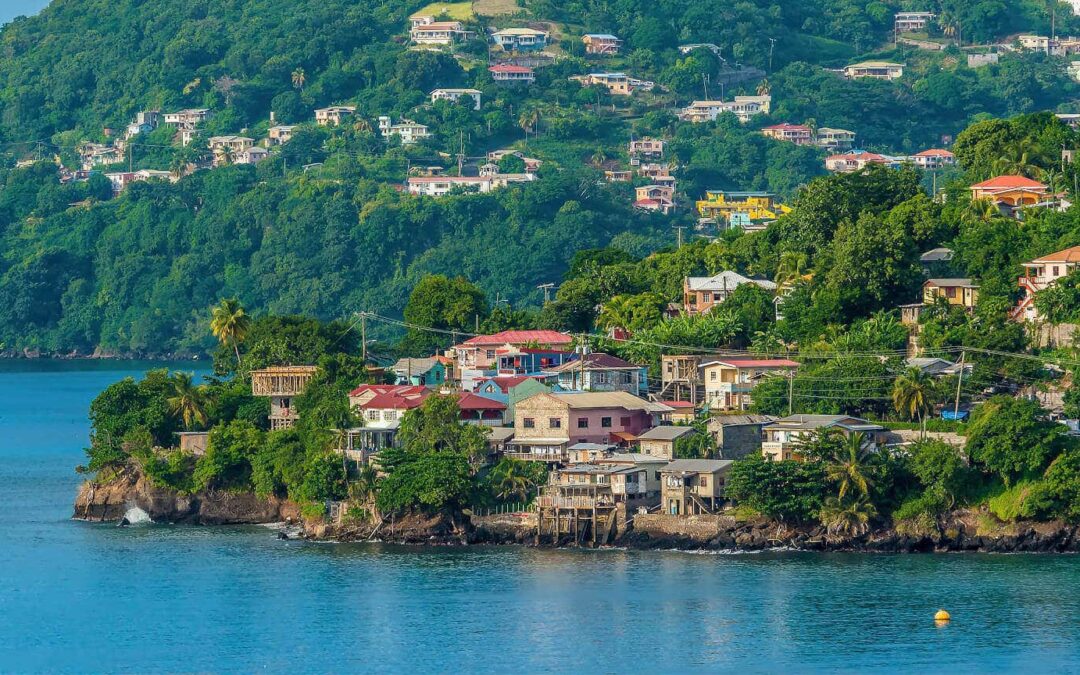 Grenada is an island located in the Caribbean Sea, in the southeast of the Caribbean's Lesser...
read more
FAQs About Golden Visa Programs

How do I get a Golden Visa for Portugal?
To get a Golden Visa for Portugal, applicants can either invest €500,000 into real estate or €350,000 into real estate requiring renovation.
What is the Golden Visa program?
Golden Visa Programs, also known as Residency By Investment, offer third-party nationals and their families permanent residence in the country in exchange for investment into real estate and/or a financial contribution.
Which countries have Golden Visa?
There are many countries around the world that offer Golden Visas, including Malta, Greece, Spain, Cyprus, Italy, and Portugal.
What is the minimum investment required for Golden Visa program?
Greece offers one of the cheapest Golden Visa options, only requiring applicants to invest a minimum of €250,000 in real estate.
What benefits does Golden Visa hold?
The benefits of Golden Visas differ from country to country. However, Golden Visas typically offer investors the right to live, work, and study in the country where they are granted permanent residency. If the Golden Visa is acquired from a country in the Schengen area, applicants are awarded visa-free access to the 26 Schengen countries and the EU. Applicants are also usually afforded the opportunity to apply for citizenship in the relevant country after a number of years, provided the minimum requirements for citizenship have been met.
Book a Detailed Session for Your Specific Case & Learn the Best Solutions for € 100 Only (1 Hour)
Why do our clients choose us ?
We are highly transparent and comply with all regulations to provide the best service for our clients.